About
Lispi is both a family and a first-class ironworks. A union that has existed since 1920, driven by a love of ironworking, a spirit of research and entrepreneurship, and an ever-increasing positive response to the products made.
Since Ulderico Lispi founded the business, the know-how behind the forge has been passed on to the present day and continues successfully in the hands of Claudio and Emanuele Lispi.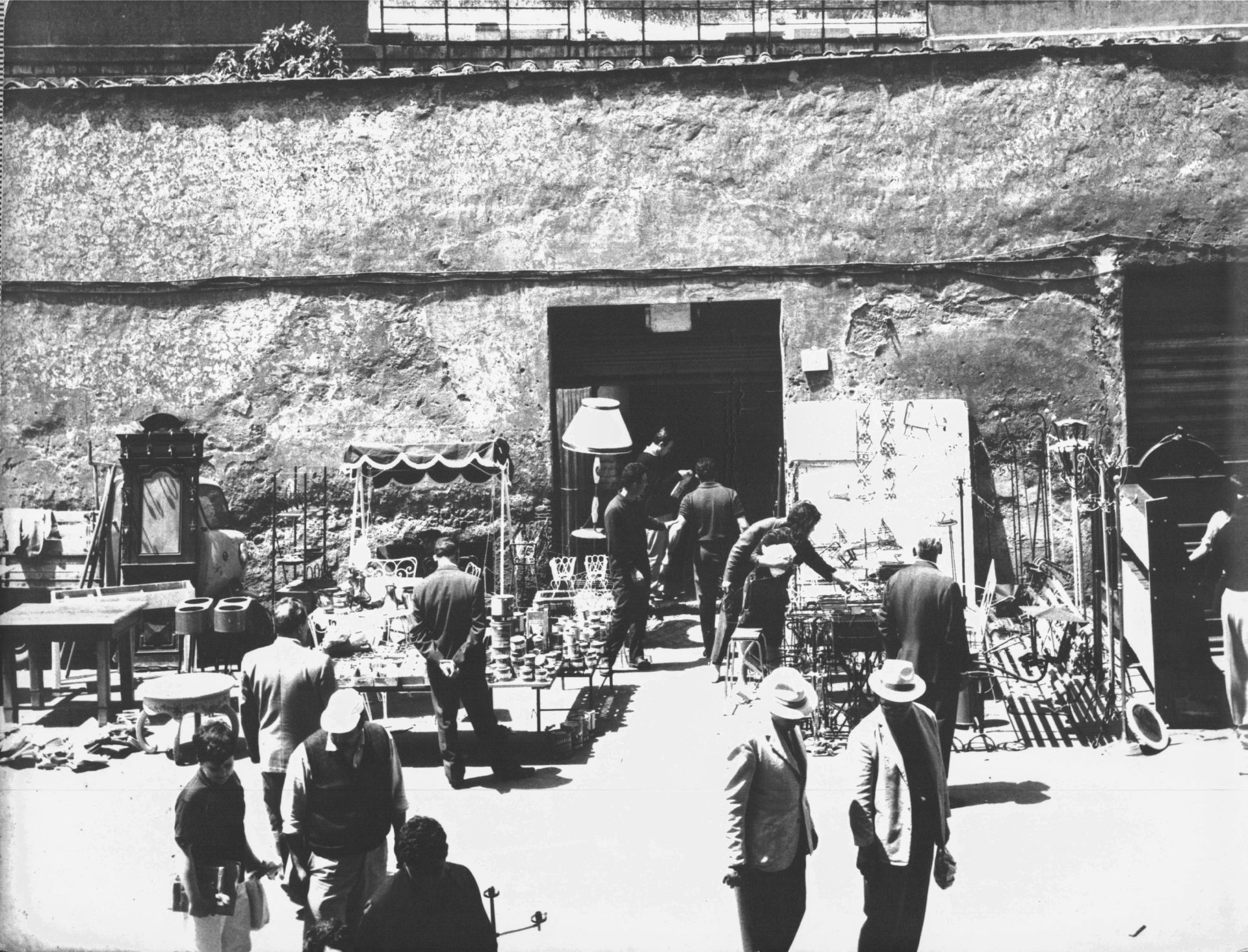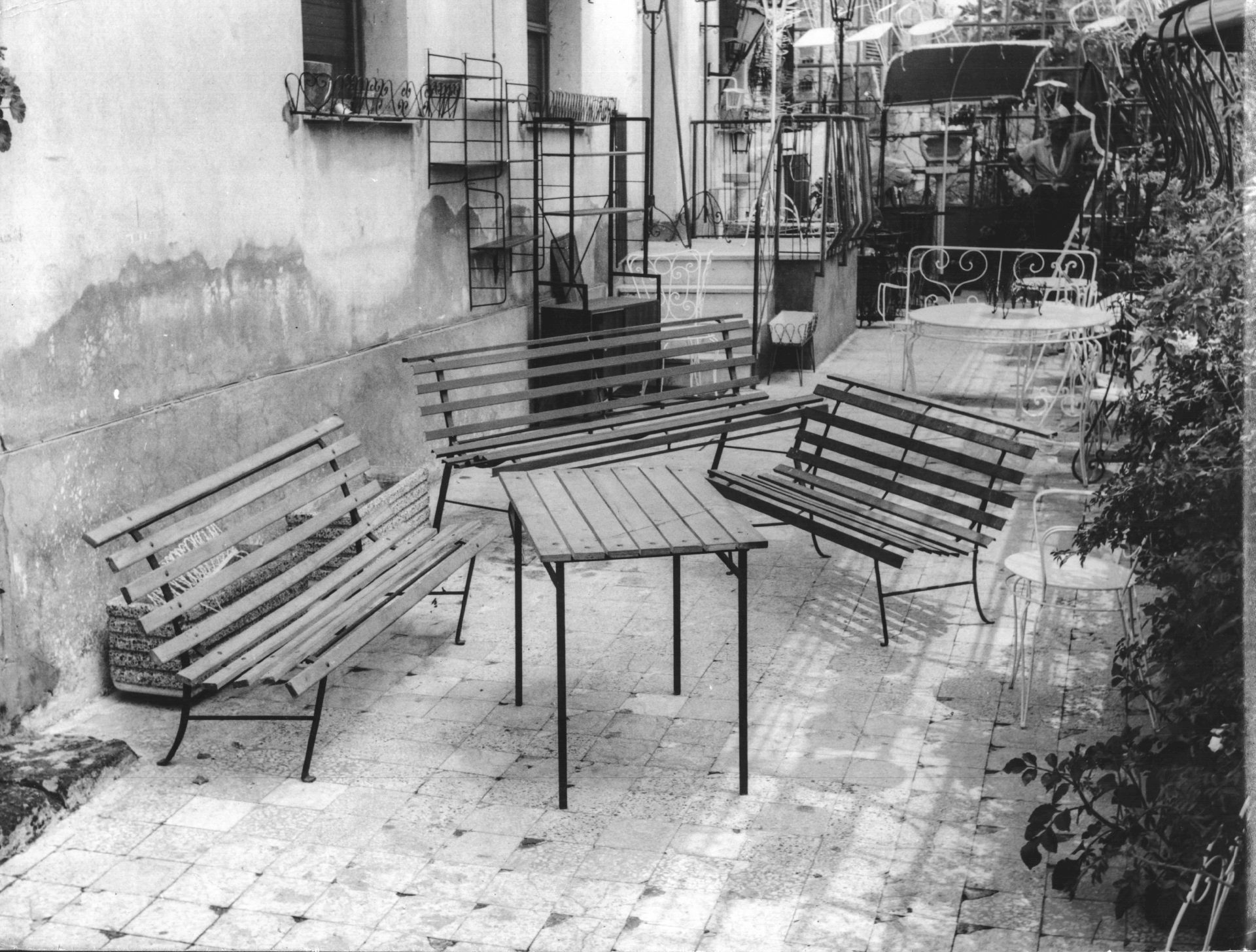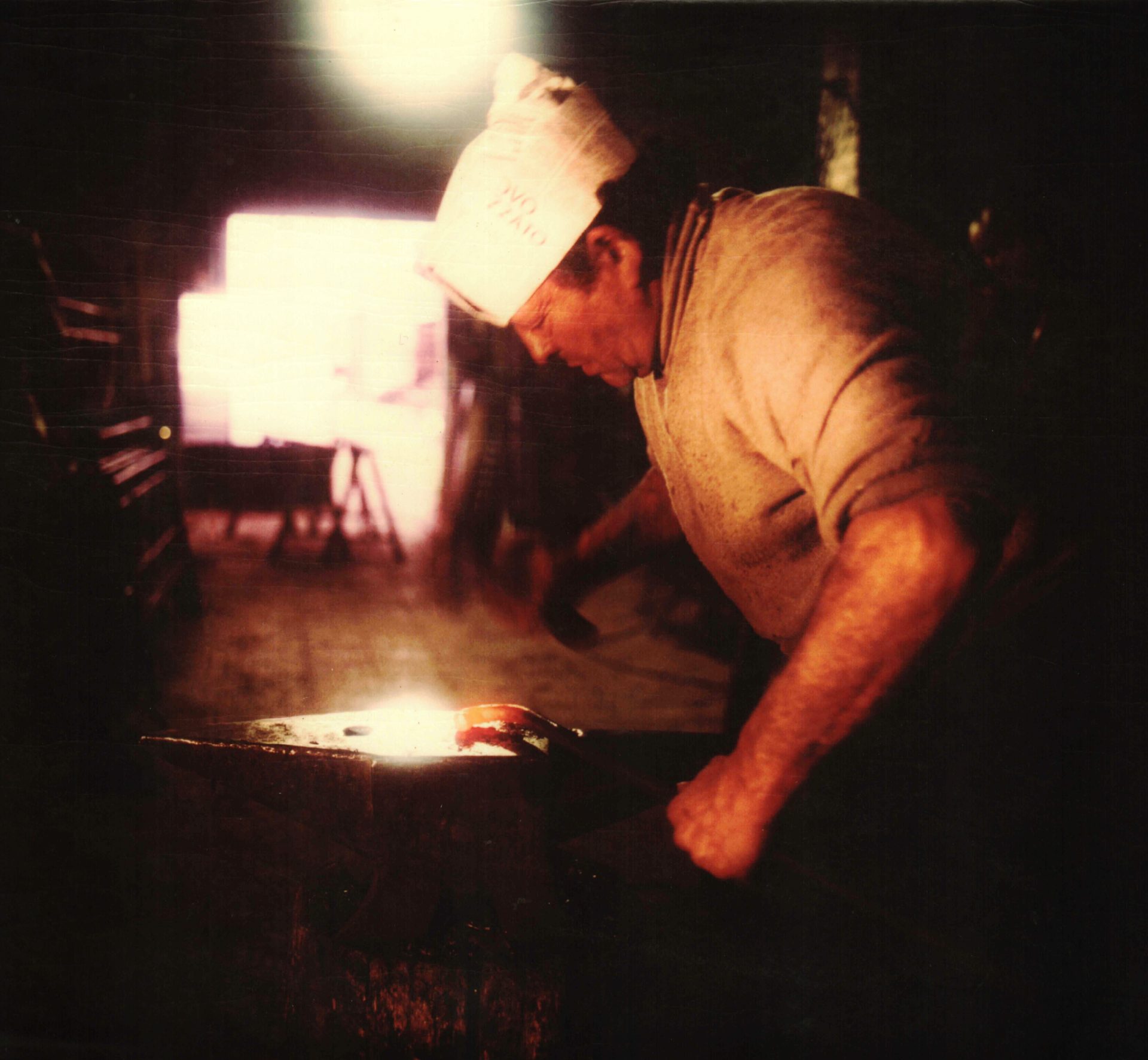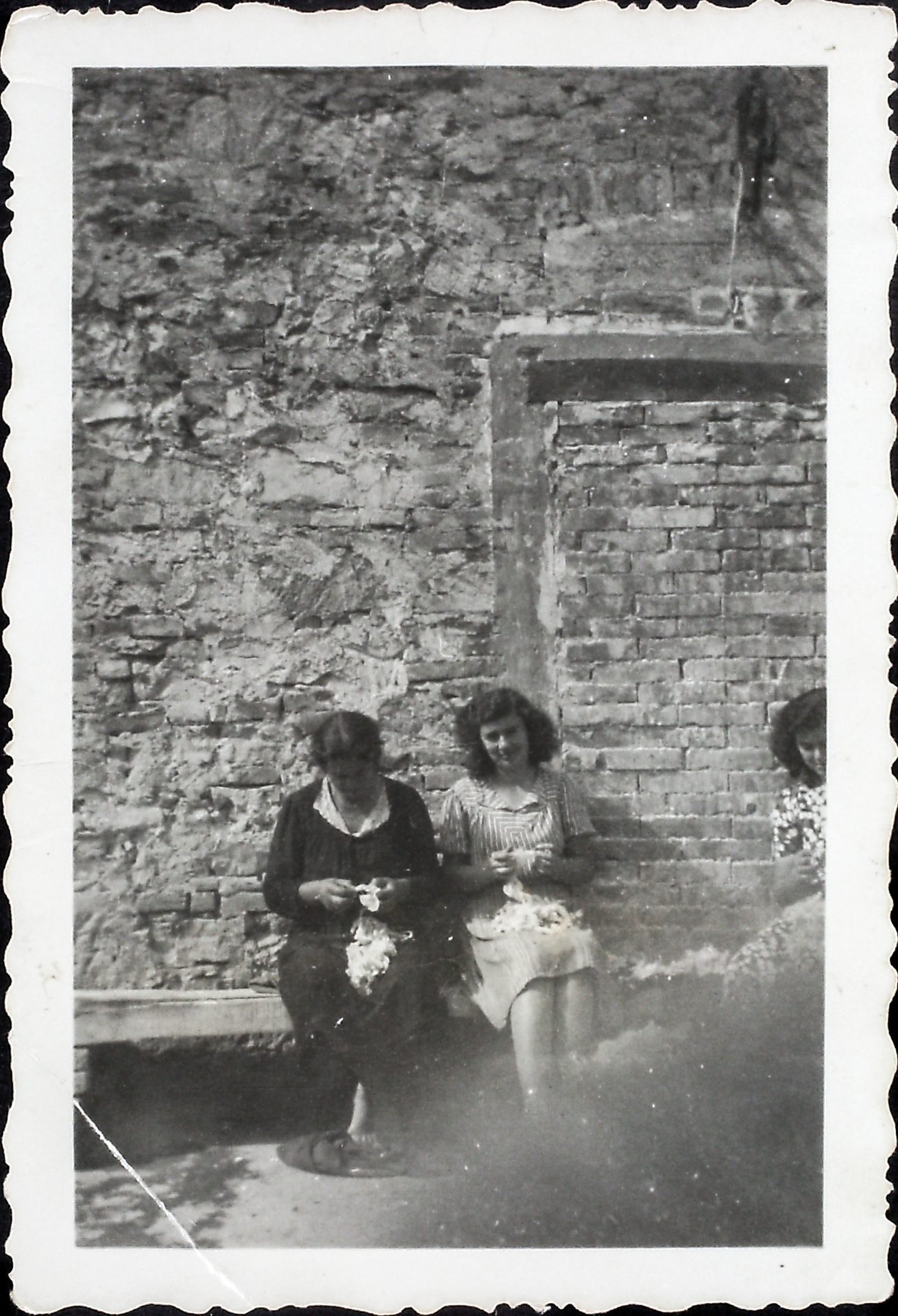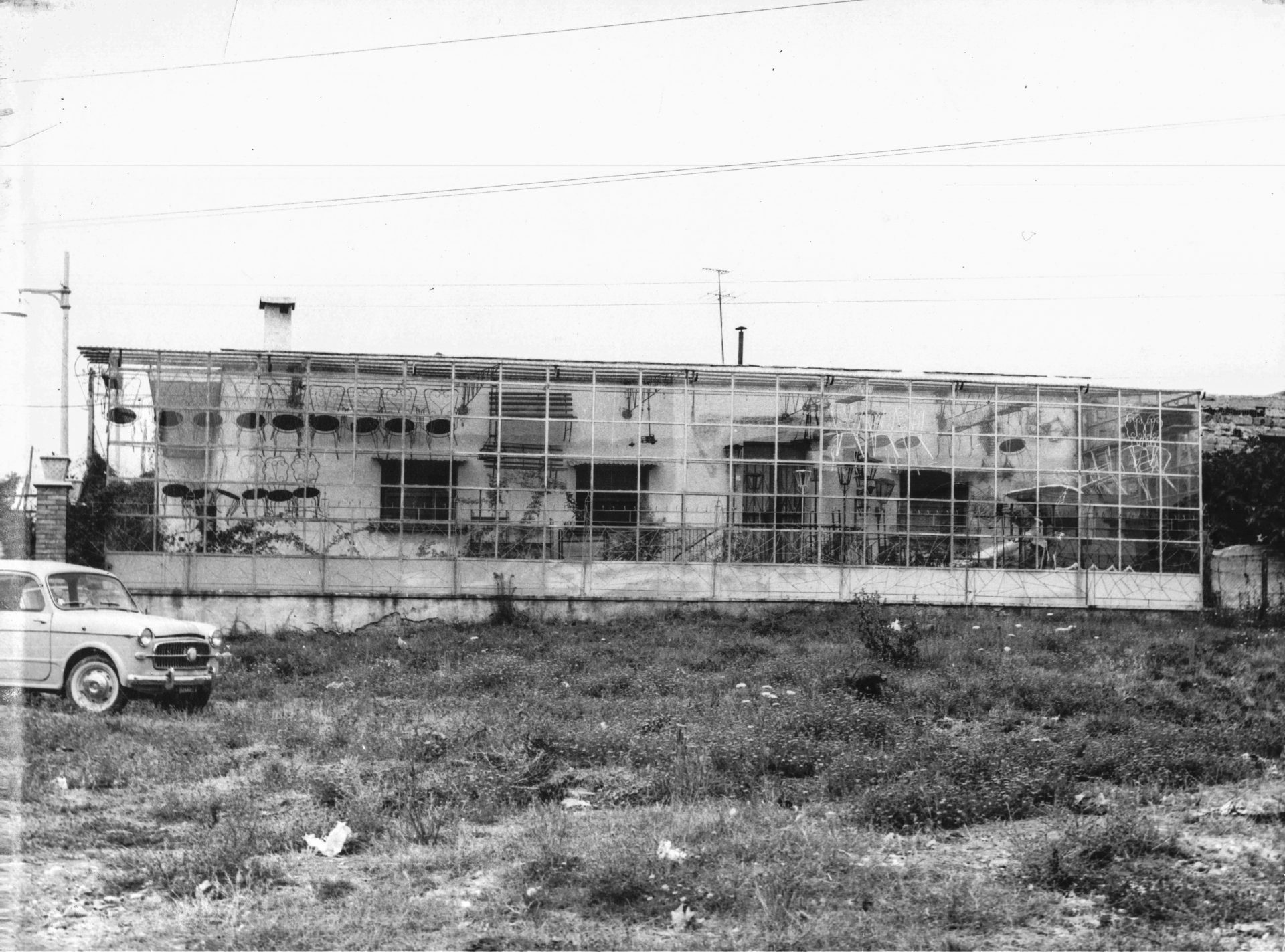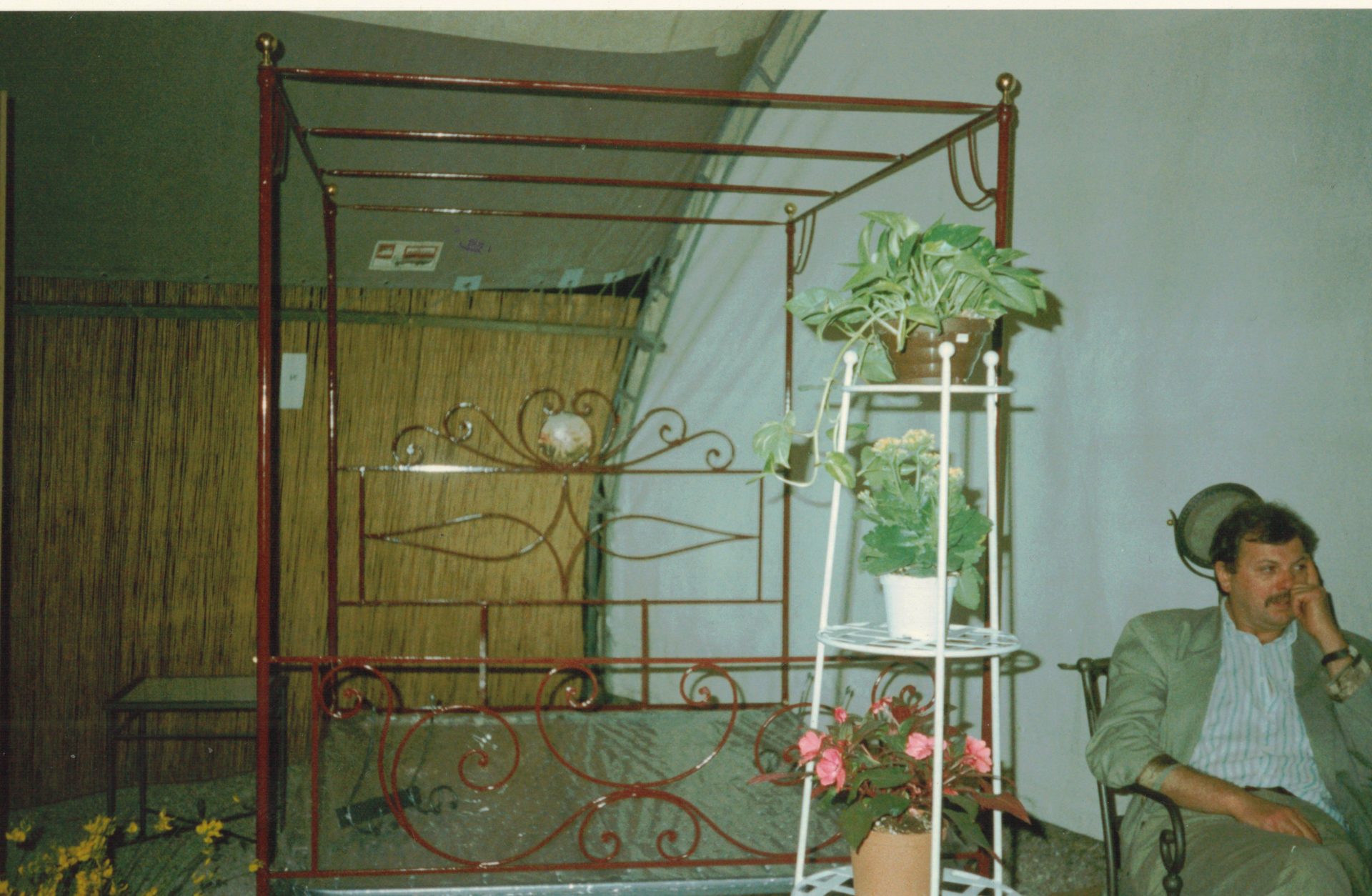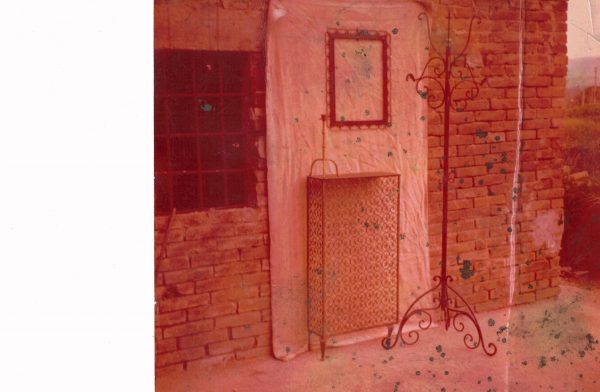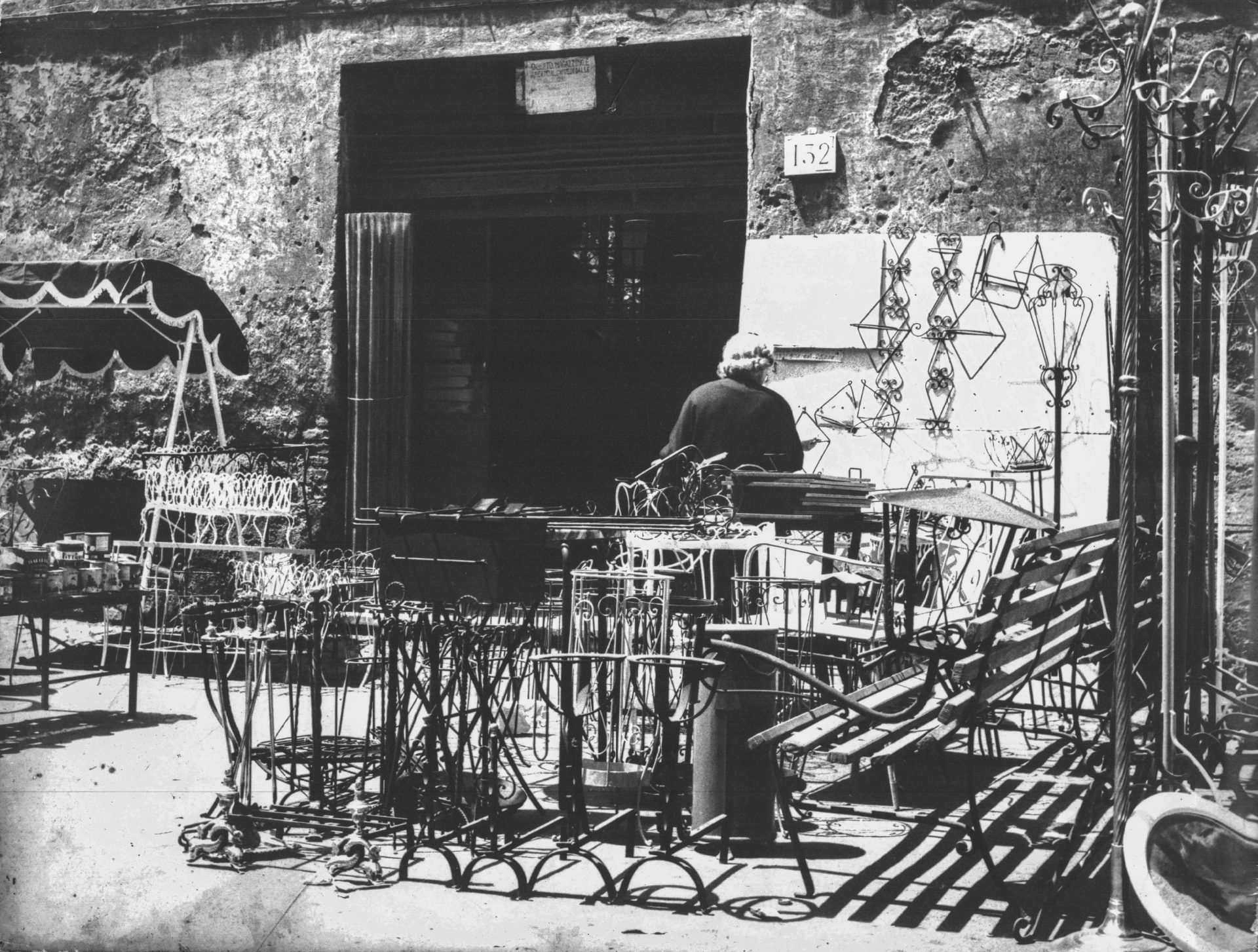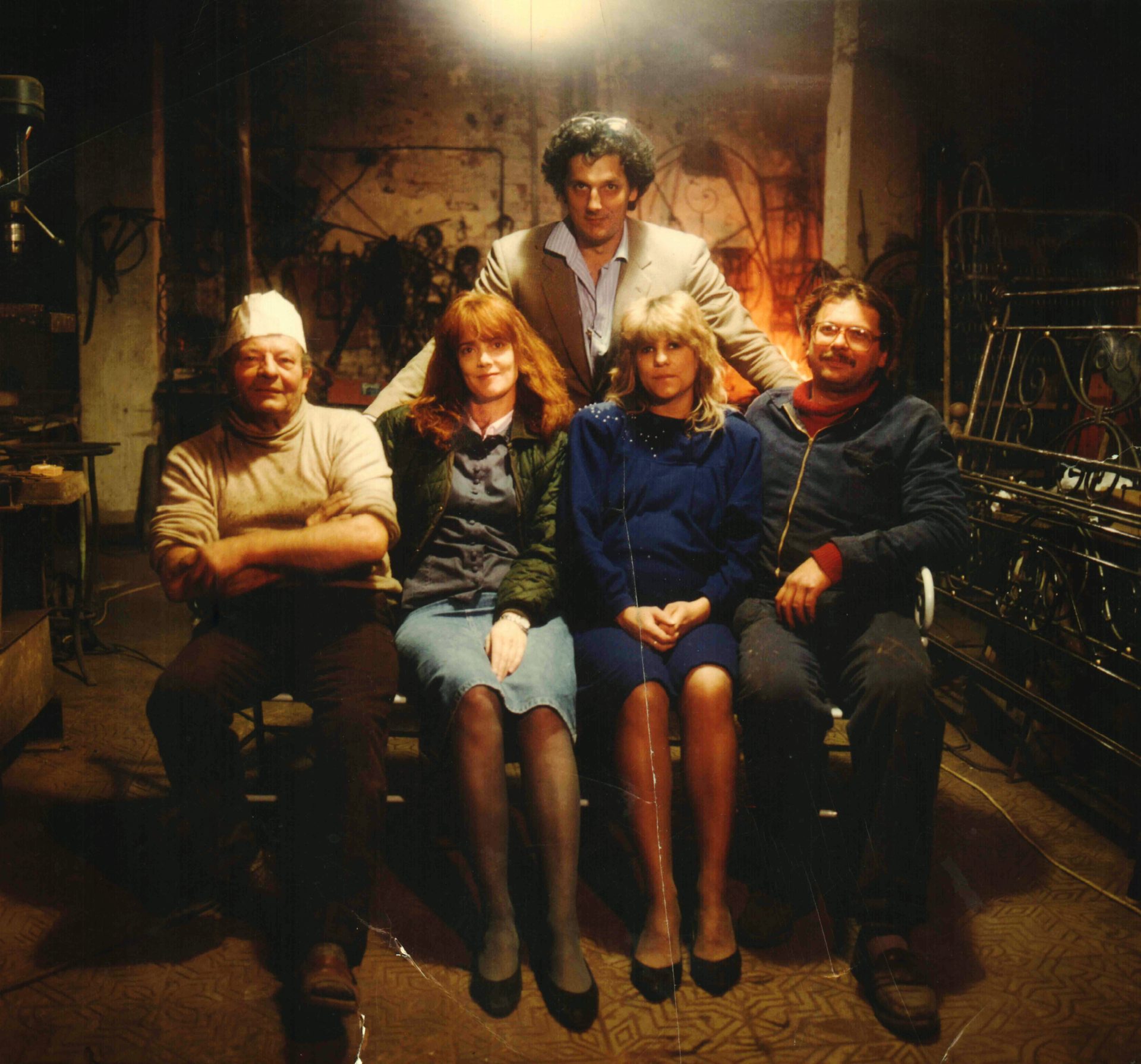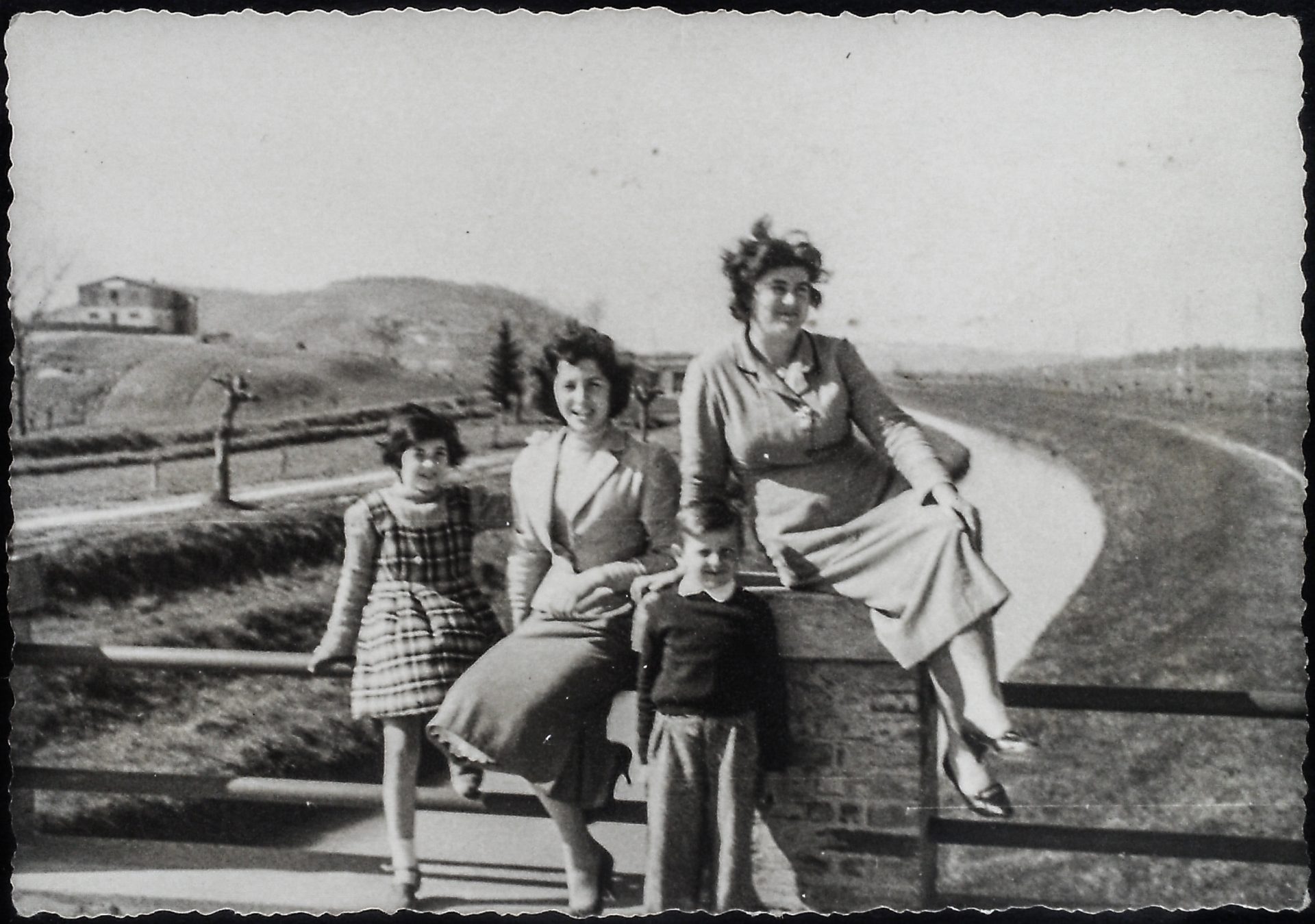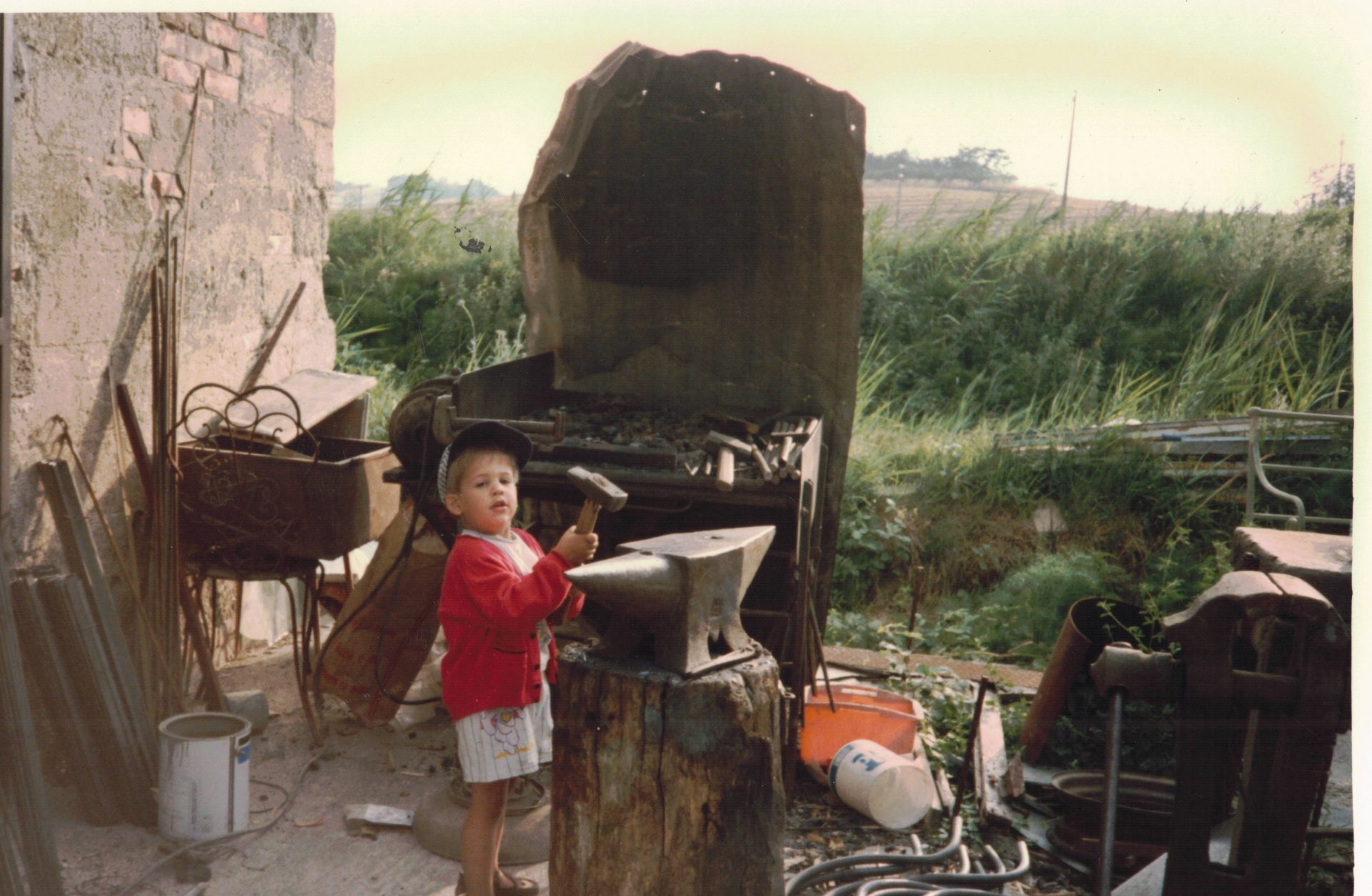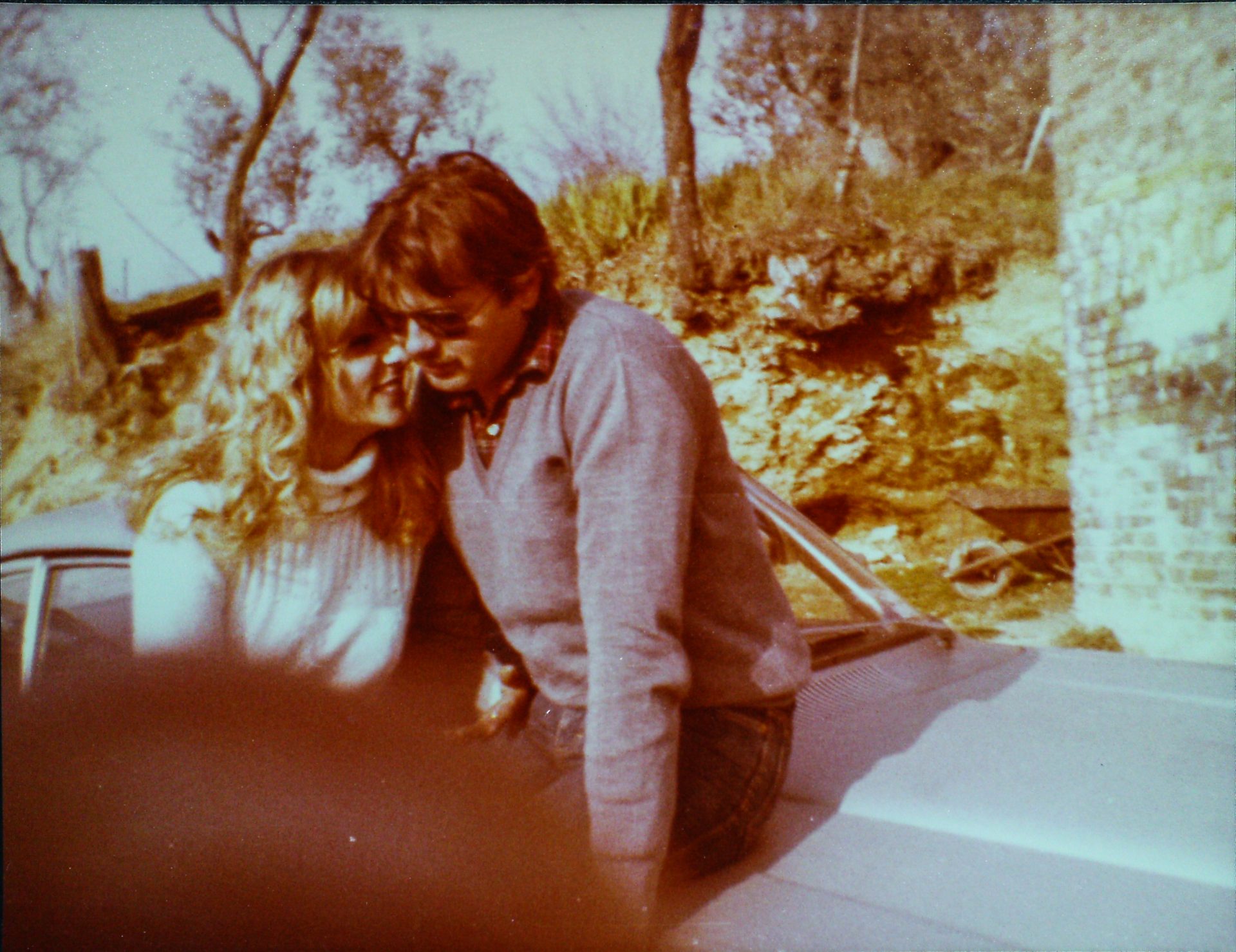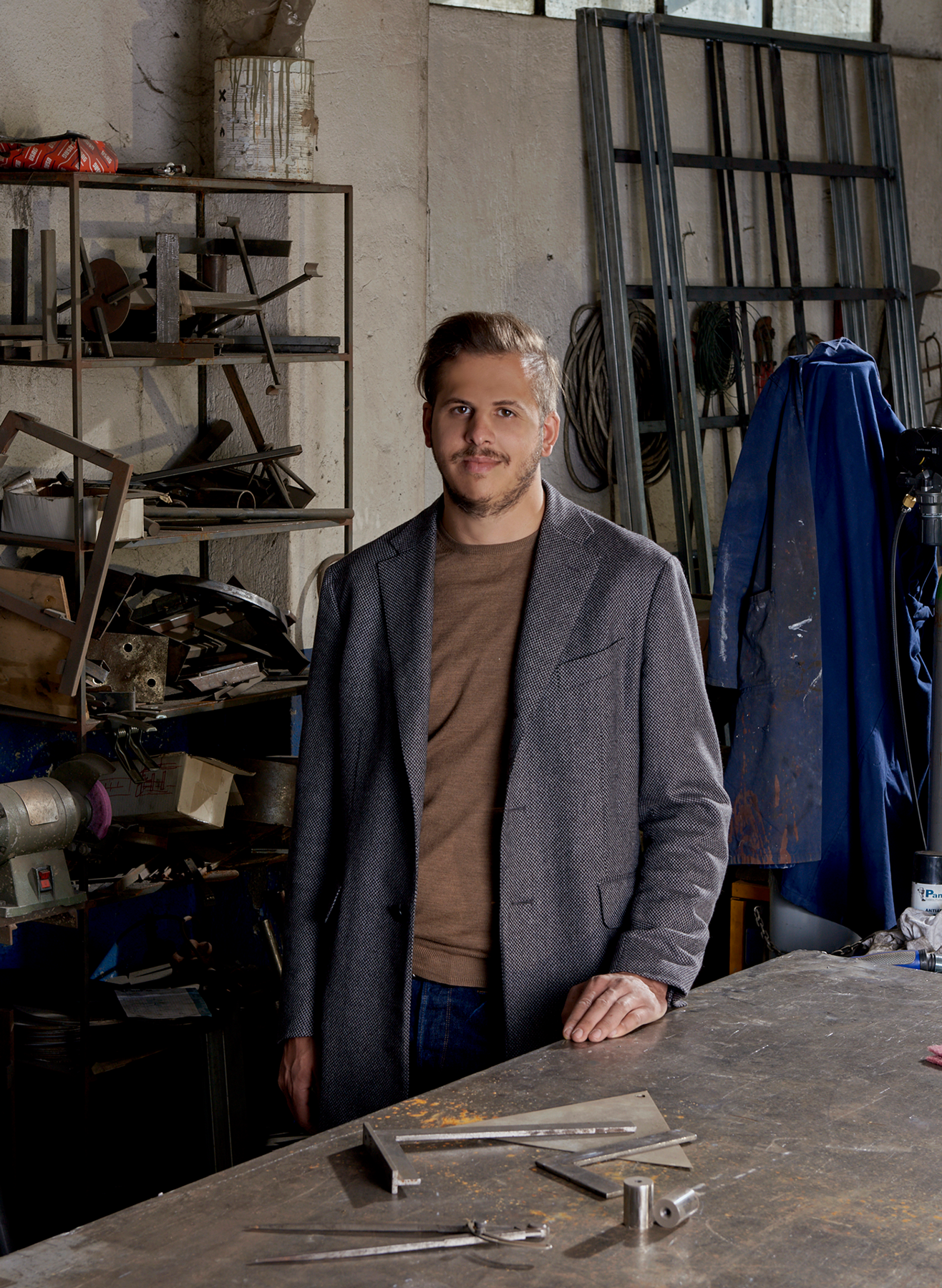 Emanuele Lispi
He is the representative of the youngest, new generation of the family. A craftsman and entrepreneur, he has chosen the family route over time. He trained in the workshop and now runs the company with the idea of combining tradition and modernity. He reinterprets the role and knowledge of the blacksmith, enhancing it with new processing technologies, design challenges and collaborations with Italian designers.
A third generation family member, Claudio learnt the art of forging from his father Mario and grandfather Ulderico and started his career as a workshop apprentice. Every week, he went with the family to sell their products at the Porta Portese market in Rome, a city that has always brought a loyal clientele to the business. He is a highly experienced craftsman. Now retired, Claudio remains a fundamental and constant presence in the day-to-day life of the forge.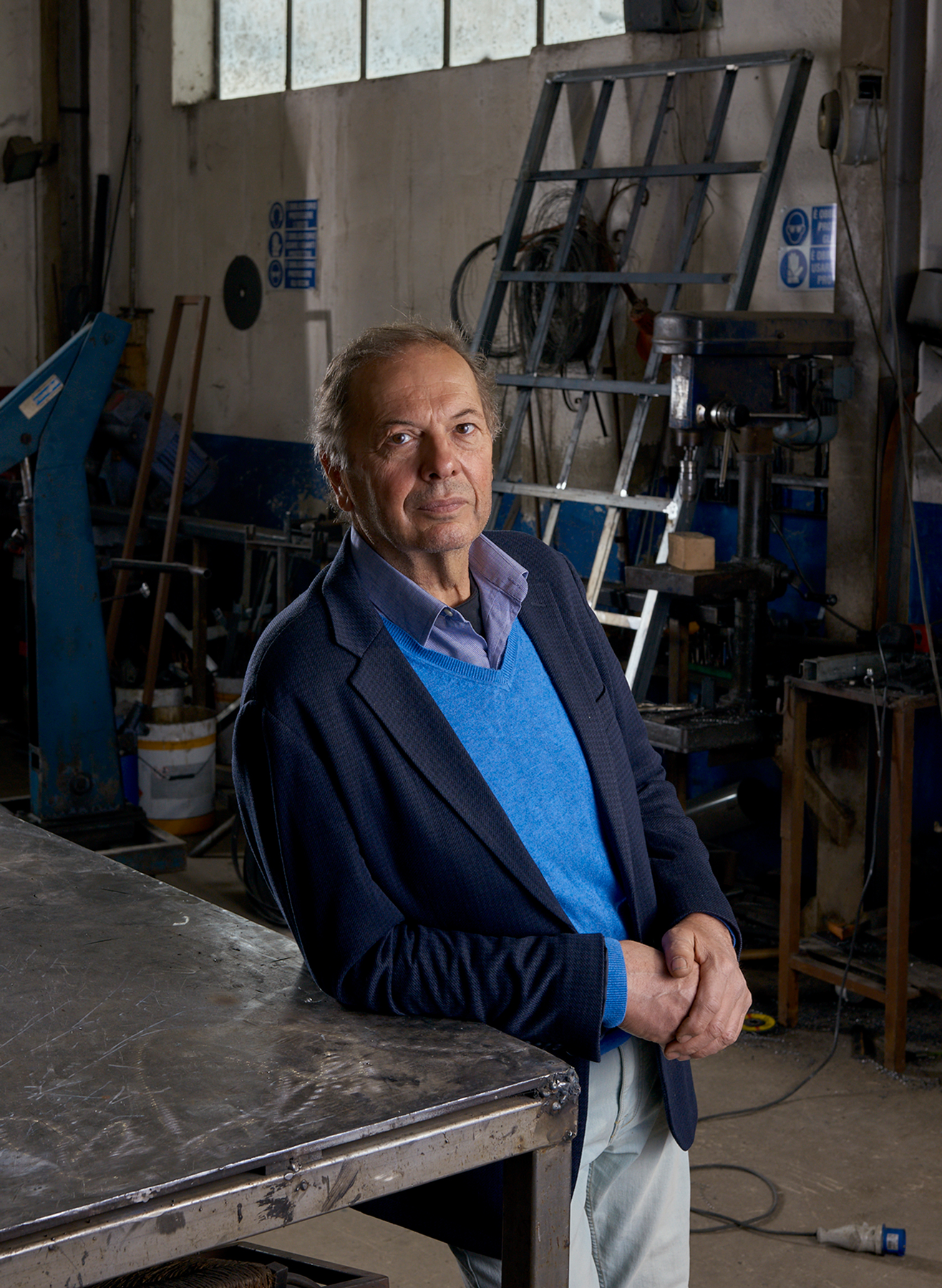 Claudio Lispi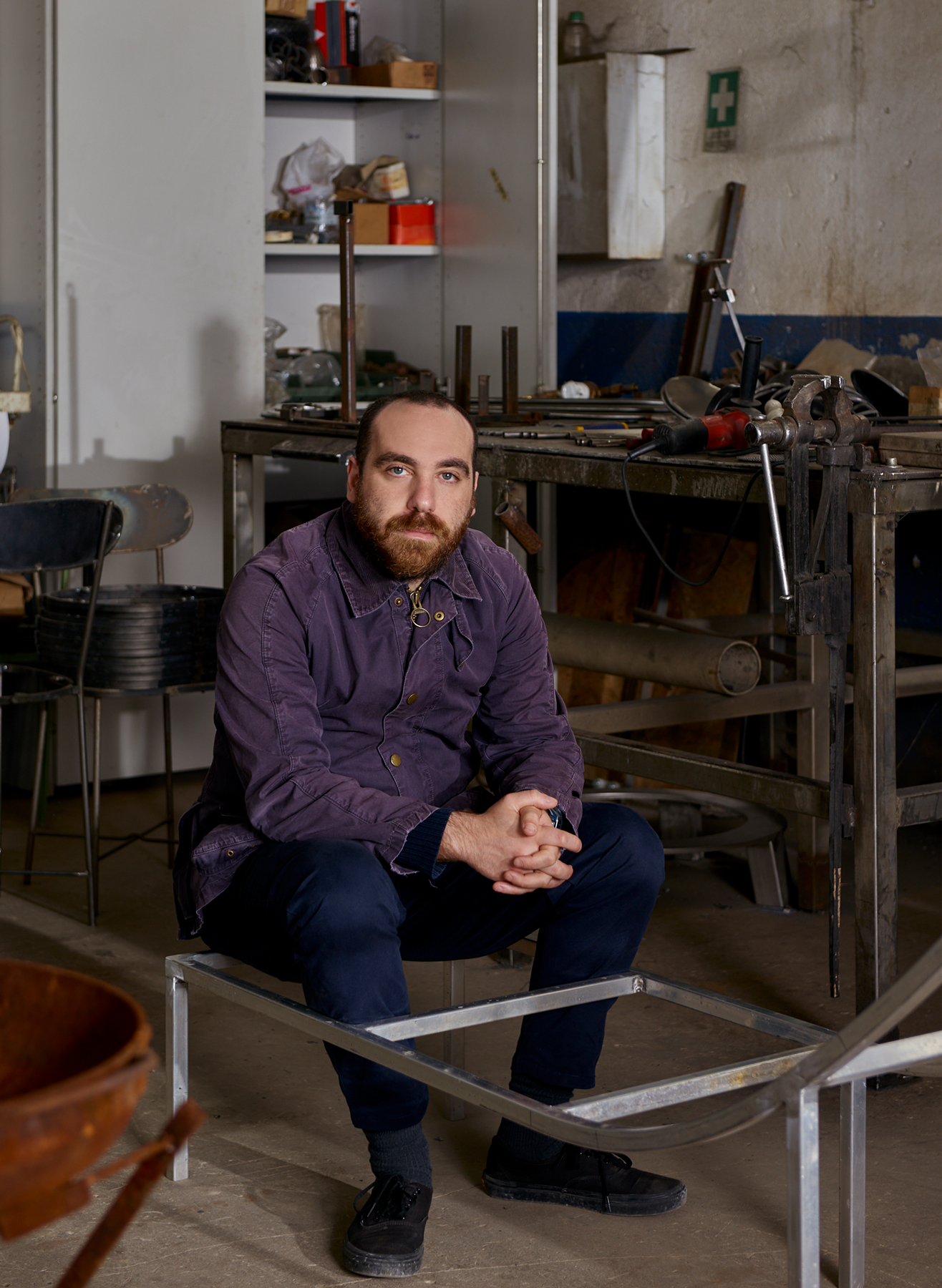 Mario Scairato
He has been the artistic director since 2021 and is responsible for the renewed look of the Lispi forge. He is in charge of the catalogue, the designers to be entrusted with projects, identity and communication, supported by specialised collaborators.
He graduated in Industrial Design from the IUAV / University of the Republic of San Marino in 2011. Since 2012 he has been working as a product designer, designing furniture, complements and accessories for various brands. He lives and works between Milano and Paestum.